How much does a chiropractor cost?
How much does a chiropractor cost and other questions you should be asking.
How much does a chiropractor cost? This is a question we get asked all the time. Yes it's it's important to know the cost but, cost isn't the only question you should be asking to make sure you get he results you are after and not left disappointed with your chiropractic session.
PSST . . . Heres a FREEBIE I made for you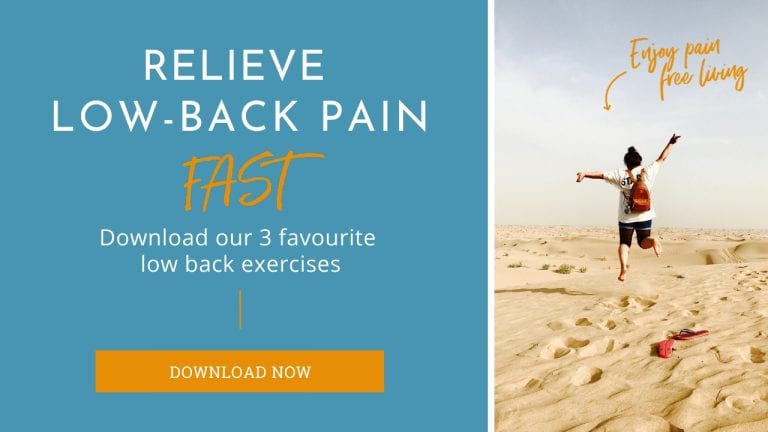 How many sessions will it take to see results:
We believe you should feel a difference from when you walk in to when you walk out. The difference will depend on a few factors such as how long you've had the injury and how severe the injury is. Usually we find that you will feel better for a couple of days following your initial consult but as the week rolls in it is not unusual for pain and tightness to creep back in as you go back to moving the same old ways (that's why we give you personalised rehab exercises so you have things to work on in between our sessions.
How long are each consult and how long will you actually spend with your practitioner:
This is one of the big questions that will determine price, Most consults are 45 mins for an initial and some are as short as 30 mins.
We think this is not enough time to go through a thorough examination and get to the real cause/s of your issue along with treatment and run you through your exercises. That's why our initial consults are 60 mins, and regular follow up appointments are 45 mins, we've found that is an ideal time to get all the information needed without feeling rushed or have to skim over things.
How regularly will you need to come in:
This is another important factor to consider. $125 per week for 1 consult may seem expensive, but it is actually cheaper than 3x $80 session per week. We like to space out your visits to allow you the maximum time to practice your exercises and make your recovery process as efficient as possible. Coming in more regularly is often reserved for more passive treatments which don't get you back in control of your problem. Yes the hands on stuff is good but the real progress comes from training your body to trust your injured area again, and that comes through the repetition of your exercises, not from how many times we massage or adjust you.
But just because we don't see you as frequently, doesn't mean we don't care, we are always on hand via text or email to address any questions or concerns as they pop up.
Are you looking for short term symptomatic relief or long term solution to your issue.
Short term relief can come from hands on treatment such as massage, dry needling or adjustments. That's why early on in your treatment you might see us weekly, but once you have a solid understanding of whats going on and how to manage and work on it yourself we think you should come in when you platue or a looking to move onto the next stage of the rehab process.
What does an initial consult involve? Exam and talking or treatment and rehab plan?
During your initial, we will run through a comprehensive medical history to take the time to get to know you and your specific condition. It is only once we know what is going on can we offer you a specifically tailored plan to help bridge the gap between where you are and where you want to be.
How much does a chiropractor really cost you:
These are all important questions to ask, not just how much does a chiropractor cost. As a single chiro session may cost you less individually, but cost you a lot more in the long term if you don't choose the right chiropractor or clinic for you.
Keen to check out more helpful hints to help you move better:
Our step by step guide to better ankle mobility
7  ways to get more out of your warm-up.
Need Some Extra Help With Your Back Pain? Click Below Or Give Us A Call: